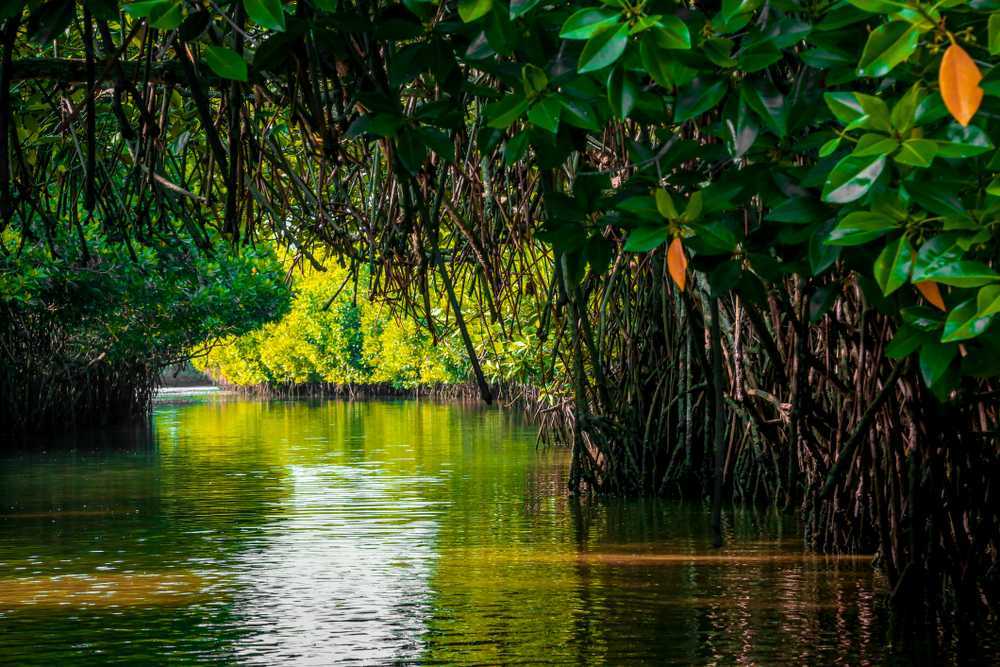 1. Pichavaram
2.Samiyarpettai beach
3.Silver Beach
4.Bhuvanagiri
5.Devanathaswamy Temple / Thiruvanthipuram Temple
6. Thillai Nataraja Temple, Chidambaram
7.Arulmigu Padaleeswarar Temple
8.Veeranam Lake
9.Sri Veeratteswarar Temple
10. Sathyagnana Sabai, Vadalur
11.Sri Valli Devasena Shiva Subramanya Swamy Temple
12.Singirikudi Sri Lakshmi Narasimha Swami Temple
13.Sri Bhuvaraha Swamy Temple
14.Sri Viruthagirishwarar Temple, Virudhachalam
15.St David Fort
16. Neyveli Lignite Corporation
1.Pichavaram: Pichavaram is the second-largest mangrove forest in the world and a unique ecosystem. You can explore the forest through boat rides and witness the intricate network of canals surrounded by lush greenery.
2.Samiyarpettai beach
3.Silver Beach: Located in the town of Devanampattinam, Silver Beach is a serene and clean beach with golden sand and clear waters. It is a popular spot for relaxation and enjoying beautiful sunsets.
4.Bhuvanagiri
5.Devanathaswamy Temple / Thiruvanthipuram Temple
6. Thillai Nataraja Temple, Chidambaram: Chidambaram is a historic town famous for the Nataraja Temple dedicated to Lord Shiva. The temple is renowned for its architectural grandeur and intricate sculptures. It is also one of the Pancha Bhoota Stalas representing the element of space.
7.Arulmigu Padaleeswarar Temple
8.Veeranam Lake: Veeranam Lake is a large freshwater lake located near Chidambaram. It is a scenic spot surrounded by greenery and serves as a major water source for the region. The lake offers boating facilities and is a great place for nature lovers.
9.Sri Veeratteswarar Temple
10. Sathyagnana Sabai, Vadalur
11.Sri Valli Devasena Shiva Subramanya Swamy Temple
12.Singirikudi Sri Lakshmi Narasimha Swami Temple
13.Sri Bhuvaraha Swamy Temple
14.Sri Viruthagirishwarar Temple, Virudhachalam
15. St David Fort
16. Neyveli Lignite Corporation: Neyveli is a major industrial town in Cuddalore district known for its lignite mines and power plants. The Neyveli Lignite Corporation offers guided tours to the lignite mines, power plants, and a well-maintained park.