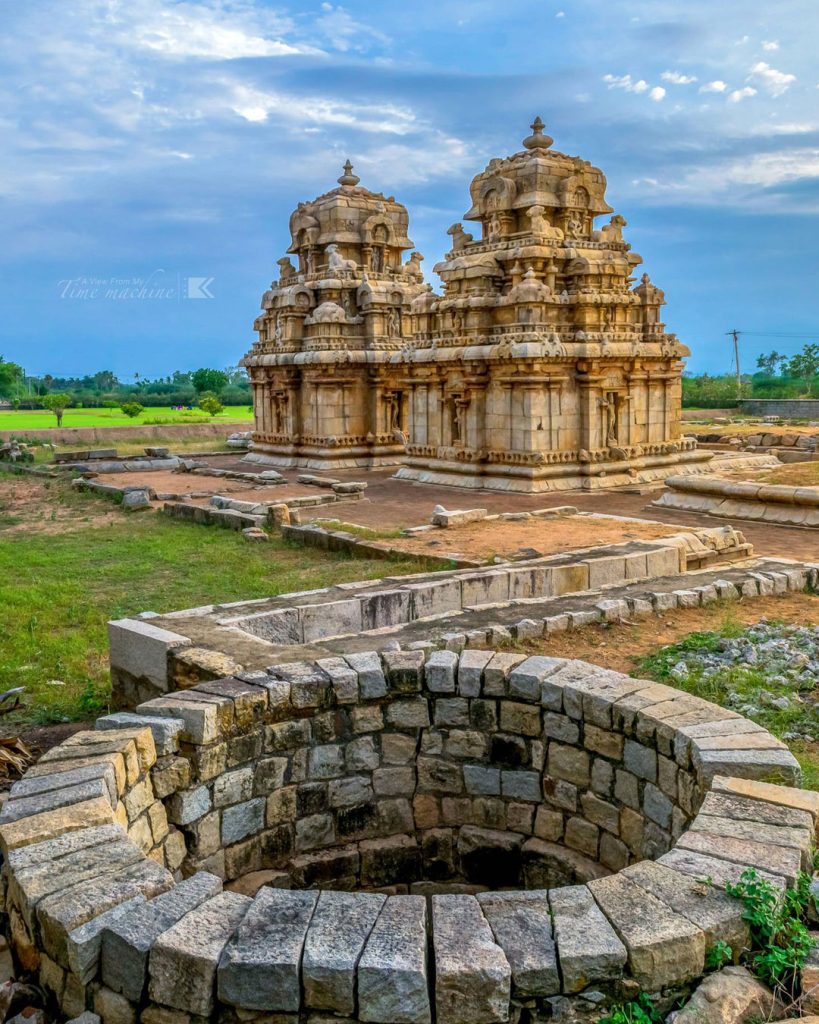 Best / Famous Tourist Places in Pudukottai
Pudukottai palace
Chithannavasal
Pudukulam lake
Viralimalai Murugan Temple
KunnandarKoil Cave Temple
Kattubhava Pallivasal
Arulmigu Avudaiyar Temple
Kudimiyanmalai Sikharagiriswara Temple
Thirumayam Fort
Government Museum, Pudukkottai
Sri Brahadambal Temple
Thiruvappur Mariyamman temple
Avur Chruch
Sri Bhuvaneshwari temple
Narthamalai Sri Muthumariyamman Temple
Vijayalayacholeswara & Cave Temples, Narthamalai
Narthamalai Siva Temple
Moovar Temple, Kodumbalur
Arulmigu Kan Niraintha Perumal Temple, Malayadipatti
Kadiyapatti Chidambara Vilas
Sri Viruthapuriswarar Temple, Thirupunavasal
Kodiyakarai
Sri Vyakrapureeswarar Temple, Thiruvengaivasal
Porpanaikkottai Muneeswar Temple
Pudukottai District Nearby Tourist Places
Pudukkottai District is located in the southern state of Tamil Nadu, India. It is known for its rich historical and cultural heritage. Here is a brief overview of some of the tourist places in Pudukkottai District:
Sittannavasal: Sittannavasal is a historic site known for its rock-cut Jain cave temple. The temple features beautiful frescoes and intricate carvings dating back to the 7th century. It is an important pilgrimage site for Jains and attracts tourists interested in ancient art and architecture.
Thirumayam Fort: Thirumayam Fort is a 17th-century fortress located near the town of Thirumayam. It is known for its impressive architecture and historical significance. The fort complex includes a temple, mosque, and a palace. The panoramic view from the top of the fort offers a glimpse of the surrounding countryside.
Avur Church: Avur Church, also known as Our Lady of Good Health Church, is a popular Christian pilgrimage site. The church is known for its beautiful architecture and hosts an annual feast in September, attracting a large number of devotees.
Government Museum, Pudukkottai: The Government Museum in Pudukkottai is home to a wide range of archaeological artifacts, sculptures, coins, paintings, and other historical relics. It offers insights into the rich cultural heritage of the region.
Kudumiyanmalai Temple: Kudumiyanmalai Temple is an ancient hilltop temple dedicated to Lord Muruga (also known as Kartikeya). The temple is known for its intricate sculptures and rock-cut shrines. The annual festival celebrated here draws a large number of devotees.
Viralimalai Murugan Temple: Viralimalai Murugan Temple is a renowned temple dedicated to Lord Muruga located on a small hill in Viralimalai town. The temple is known for its colorful architecture and hosts an annual festival in which peacock-taming is a major attraction.
Pudukkottai Royal Palace: Pudukkottai Royal Palace, also known as Aranmanai, is a grand palace complex that was once the residence of the royal family of Pudukkottai. The palace showcases a blend of architectural styles and houses a museum exhibiting the artifacts and memorabilia of the royal era.
Thirukokarnam: Thirukokarnam is a village known for its ancient temples. The Thirukokarnam Temple is dedicated to Lord Vishnu and is believed to have been built during the Chola period. The temple architecture and intricate carvings are worth exploring.
Adhisayapuram Amusement Park: Located in the outskirts of Pudukkottai town, Adhisayapuram Amusement Park is a popular attraction for families and adventure enthusiasts. It features various thrilling rides, water slides, and entertainment options for all age groups.
Manora Fort: Manora Fort is a unique hexagonal-shaped tower located near the coastal town of Kodikkarai (Point Calimere). It was built by the Maratha ruler Serfoji II in the early 19th century. Visitors can climb to the top of the tower for panoramic views of the surrounding area.
Kattumannarkoil: Kattumannarkoil is a town in Pudukkottai District famous for its ancient temple dedicated to Lord Shiva. The Kattumannarkoil temple is believed to be one of the Nava Kailasam (Nine abodes of Lord Shiva) and attracts devotees throughout the year.
Kannadiparameshwari Temple: Kannadiparameshwari Temple is an ancient temple situated in Alangudi village of Pudukkottai District. It is dedicated to Goddess Kannadiparameshwari and is known for its unique architecture and religious significance.
Thirupunavasal: Thirupunavasal is a small village known for its ancient Jain cave temples. The temples feature exquisite carvings and sculptures depicting Jain religious themes. It is a serene place for spiritual seekers and art enthusiasts.
Vayalogam: Vayalogam is a village near Pudukkottai that is known for its natural beauty. It is surrounded by lush green fields, lakes, and hills, making it a perfect spot for nature lovers and photography enthusiasts.
Thirumayam Permual Temple: Thirumayam Permual Temple is a renowned Hindu temple dedicated to Lord Vishnu. The temple is known for its intricate sculptures, beautiful architecture, and annual festivals that attract devotees from far and wide.
These are just a few more tourist places in Pudukkottai District. Exploring the district will give you a deeper understanding of its historical, cultural, and natural attractions. It is advisable to check the opening hours, local customs, and any specific guidelines before visiting these places to ensure a pleasant experience.